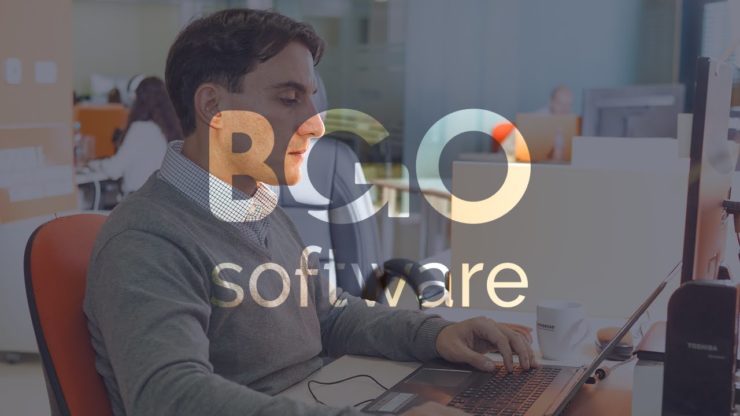 AgosIT are proud to announce that they have been invited as international speakers at the Healthcare Digitalization Event in Sofia, Bulgaria.
The AgosIT Chief Executive Officer, Liam Rogers, will be taking to the stage to discuss considerations and challenges when implementing GxP systems and how AgosIT can make these challenges a thing of the past. Liam is also going to be joined by Sam Seabrooke (Head of Quality Services) and Rhys Casey (Head of Technical Services).
AgosIT is comprised of industry professionals with exceptional experience in leading systems and services implementations. Feel free to reach out to one of us at this event and find out how our specialisms can assist your business.