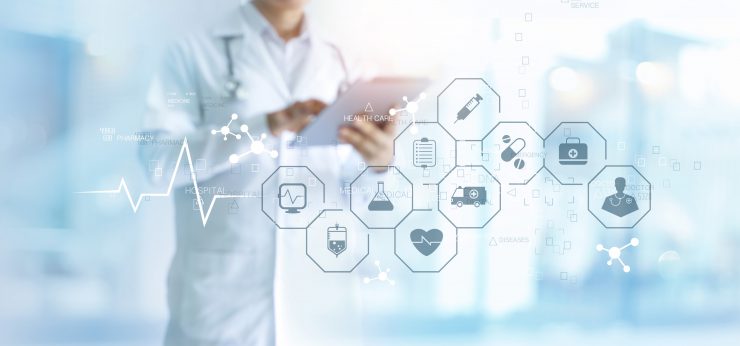 What is a LIMS?
A Laboratory Information Management System LIMS is a software system used by Biotechs and Pharmaceutical organizations to manage laboratory workflows and data.
The system allows labs to manage the progress of samples and associated data to improve and maintain lab efficiency.
A LIMS uses prebuilt workflows, tests and procedures to automate the testing process within a laboratory.
The system integrates with lab equipment to automate the collection of critical data. A LIMS will also manage the calibration and maintenance of any associated lab equipment ensuring your lab is fully operational.
A LIMS allows a lab to move towards a paperless operation by tracking and controlling lab-based functions within the system.
The LIMS can manage proformas, data capture, logbook entries, eSignatures and audit trails electronically reducing the need for paper-based systems within the lab. With this approach a LIMS reduces the risk of the data integrity issues associated with a paper-based system.
ng a LIMS include: 
High accuracy – A LIMS solution will allow a lab to produce accurate, repeatable results.

 

Automated Workflows – A LIMS solution will automate 

labour heavy tasks increasing efficiency

 

Availability – Results and data 

are

 

readily available at the press of a button reducing the time needed to sift through paperwork.

 

Compliance – LIMS solutions have been built with compliance at their core

,

 

ensuring data integrity principles and 

GxP

 regulations are adhered to.

 

Reporting – With all your lab data available in one secure database, high value reports can be produced to 

demonstrate your labs 

ability

.

 

Security – A LIMS 

solution 

will track and record an

y

 changes made to data within the system 

through the use of a comprehensive audit trail.

 
How to select a LIMS solution
When selecting a LIMS solution, Pharmaceutical and Biotech organizations should consider their current and future needs, review LIMS capabilities, trends and challenges, and also understand the various LIMS solution options whilst weighing potential benefits against their laboratory operations objectives.
Consulting with a professional partner like AgosIT can help understand and direct these needs helping to find the right solution.