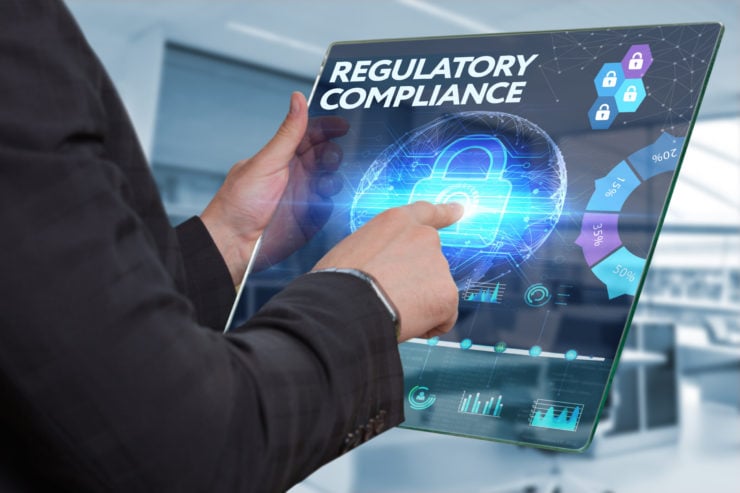 What is a Regulatory Information Management System RIMS?
A Regulatory Information Management Systems RIMS enables Pharmaceutical, Biotechnology and Medical Device Organizations to control and manage the process of bringing new products to market, keep existing products on market and electronically communicate with Regulatory Authorities (RA) efficiently.
The Global RIMS market is expected to exceed 2,442.9 million dollars in the year 2027.
With increased complexity and global demand for transparency, the future needs new ways of managing and sharing regulatory data effectively.
One of the key challenges when selecting a RIMS system is the varying submission requirements of different national and regional regulators. The different markets require some foresight, as regional requirements vary and often change at different times, so it is important to consider a system that can grow along with your organisational needs and change.
Features and Benefits:
• Plan, track, manage and submit all required regulatory activities
• Identifies the product information needed by global regulatory agencies
• Faster submission process – tools to replace manual/ paper-based processes
• Manage post submission query raised by regulatory authorities.
• Search, store and manage all regulatory documents directly from the cloud
• Graphical dashboard and internal reporting workflows
• In-built conversion system
• Reduces inquiries raised from regulatory authorities
• Log dossiers and product information changes and revisions
• Generates compliant submission documents
• Provides oversight of lifecycle submissions
• Provides scalability for all types of Organizations.
• Verified audit trail (versions/ access control) as per 21 CFR Part 11 compliance
How to select a RIMS solution
When selecting a RIMS solution, Pharmaceutical, Biotech and CRO organizations should consider their current and future needs, review RIMS capabilities, trends, and challenges, consider the various RIMS solution options and weigh potential benefits against their Regulatory Affairs objectives.
Consulting with a professional partner like AgosIT can help understand and direct these needs helping to find the right solution.