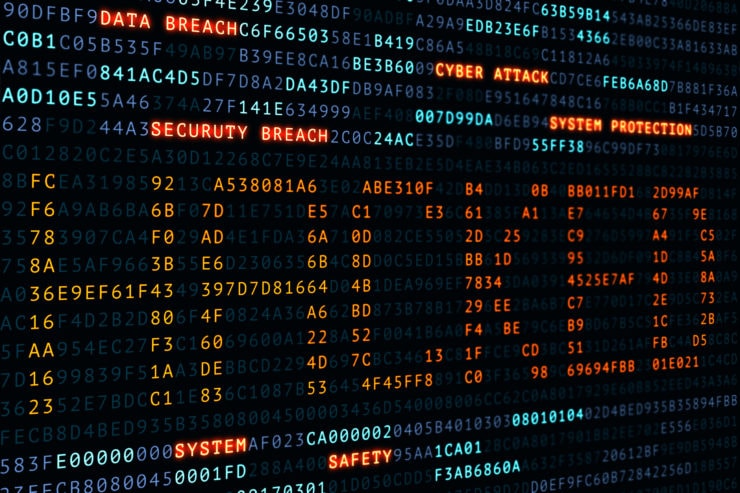 Ransomware is expected to cost organisations £9.5 billion in 2019 and these types of attacks are not going to slow down. Biotech, Pharmaceutical and Healthcare organisations can help protect themselves by having the right solutions in place.
The AgosIT Managed Antivirus/Antimalware solution is here to protect your organisation.
With extensive scanning, active protection and behavioural scanning in place, our solution will block and alert us if something isn't right without compromising device performance; giving you ultimate protection whilst allowing you to continue working effectively.
Get in touch today to find out more about our Managed Antivirus/Antimalware solution by emailing info@agosit.com.